January 2019 – Look Younger at Every Age
TRUE OR FALSE?
I can look 10 years younger AND completely natural.
Yes you can do it!  You can look younger – 10 even 20 years younger than your true age.
The secret is simple: Find the right doctor for you and together, create a plan for the best combination of treatments and services to manage the aging process beautifully. It's about skill, talent and teamwork.
So, how do you find the right doctor – the best partner on your journey to manage the aging process?
Here are a few tips. Will the doctor spend time with you to discuss the look you want to achieve? Does she understand you and put your goals first? Will you work directly with the Doctor for key treatments and have her personal attention at every step? Does she offer a full array of the latest equipment and products to address your specific needs, with an experienced and knowledgeable staff? Is it comfortable and even fun to spend time in her office?
The plan you create with Dr. Danish will address your concerns, from the clarity, texture and elasticity of your skin to the volume in your face, combating the effects of time. While Dr. Danish is one of the most skilled facial plastic surgeons in the Midwest, much of her practice is built around non-invasive procedures. Advanced laser treatments to build collagen and correct discoloration, injectables to add volume and reduce fine lines, even laser hair removal and spa services are available in one location with the personal attention you deserve.
Start the year off right – by taking years off your appearance! Schedule a consultation with Dr. Danish today to discuss how you can reverse the signs of aging. One visit is all it takes to discover a younger looking you.
Financing is Available
So you can start looking younger and more vibrant today!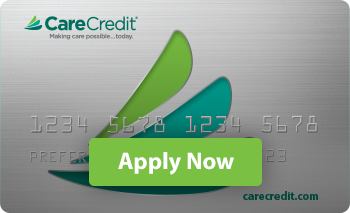 Contact Us Today
Call us today at (248) 267-9700, or use our
Contact Us
form to request a free consultation.