Q: I don't like my thin lips. What type of treatment can give me a fuller and more defined look?
A: Facial plastic surgeon Dr. Myra Danish customizes lip augmentation for each patient's unique needs and goals. 
 "The lips should match your other facial features, as far as, size and shape. I'm not a fan of overly enlarged lips or lips that protrude like a duck bill. When a patient asks for lip enhancement, I carefully analyze the shape of their lip and face to determine the best approach for a natural, balanced look.
"Generally, lip augmentation entails the use of injectable fillers," Dr. Danish says. "You may need filler to outline the border of the lips or to enhance the Cupid's bow – the double curve of the upper lip. Some patients need filler to reduce wrinkles around the lips. I choose the fillers that will achieve the desired results."
Typically, lip augmentation with fillers is less than a 30 minute office visit with no downtime. Results last 6 months to a year. Another option is a lip implant. The surgery takes less than an hour, recovery is a few days and the results are permanent.
Financing is Available
So you can start looking younger and more vibrant today!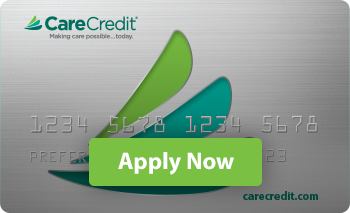 Contact Us Today
Call us today at (248) 267-9700, or use our
Contact Us
form to request a free consultation.