Thank You
Thank you for contacting us.
Since you're still here, why don't you visit our Blog to learn more about us and our practice.
Financing is Available
So you can start looking younger and more vibrant today!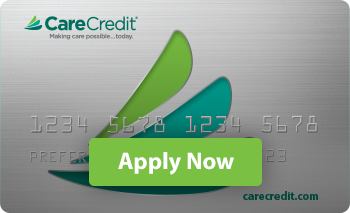 Contact Us Today
Call us today at (248) 267-9700, or use our
Contact Us
form to request a free consultation.